Most master regulations provide for architectural control by the association. These controls are not set up to stifle your individual creativity, but rather to assure that the integrity of the original community design is preserved.
Most associations set up an architectural control committee which develops and distributes architectural guidelines for you, reviews and approves all submitted plans for exterior alterations, and enforces architectural standards.
It is important that you are familiar with the architectural controls and always work with the committee when making any exterior change to your residence. This will avoid unnecessary misunderstandings which inevitably cause delay and extra expense.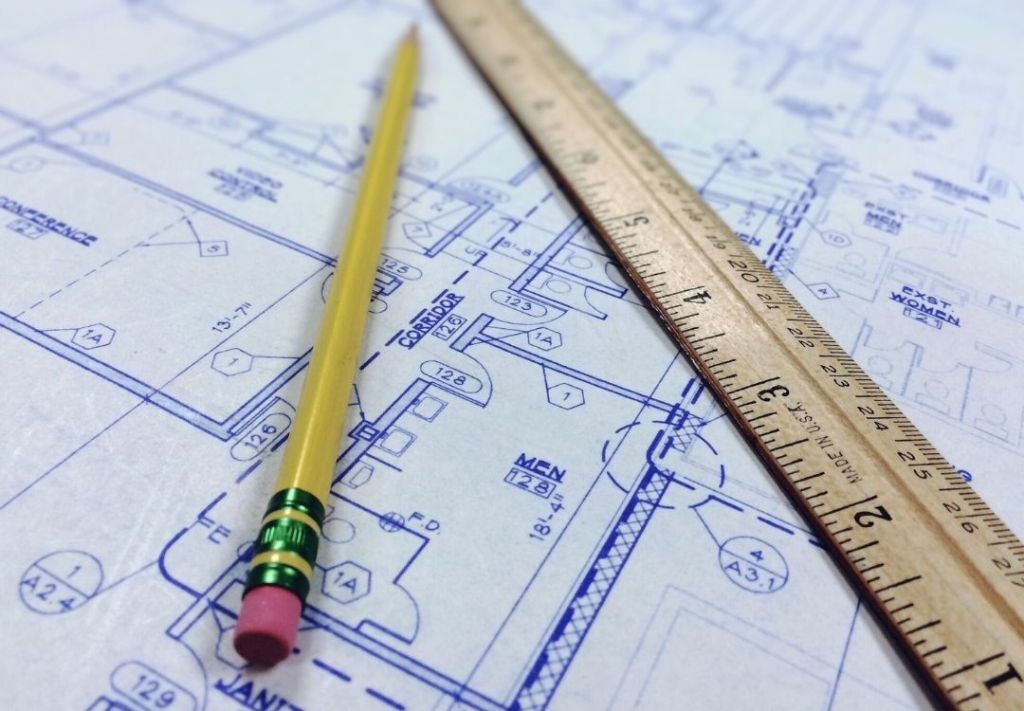 ARC Review processes are put in place to protect property values. Although most projects are great improvements to the homes, the community needs to insure the improvements are consistent with the existing neighborhood.
All community architectural forms are with the resident portal area.  Log on
here
with your email on file and your password. It will be located under the Arc request Tab.
If you are planning a basic replacement of flower beds, sod replacement, and other basic maintenance, an approval is not necessary. If you are planting new trees, changing the overall design, and adding an irrigation system, a formal approval will be required.
The time can vary depending on the circumstances. Our efficient online system does help insure new projects are uploaded quickly and efficiently. Committee members are sent new project email notifications along with email reminders until a decision has been reached on the application.
The best way to speed up the approval process is to execute the community application and provide all necessary materials for approval upfront. Providing pictures, plans, measurements, colors used, and permits helps the committee quickly understand the full magnitude of the project.
If you are replacing the fence with the same size, style, and materials no approval is needed, otherwise you will need to seek approval.