At PS Property Management, we truly care about our communities and want to provide our Board of Directors with the tools they need to promote a spirit of pride within their association. Below are just a few of the HOA community events we gladly participate in.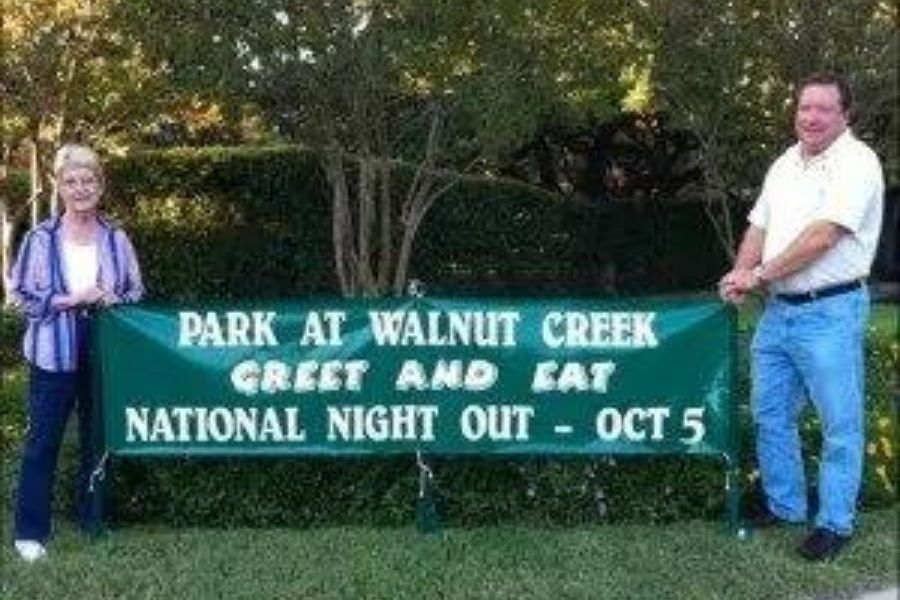 National Night Out -The nations largest community get together to help promote neighborhood comradery, and promote safety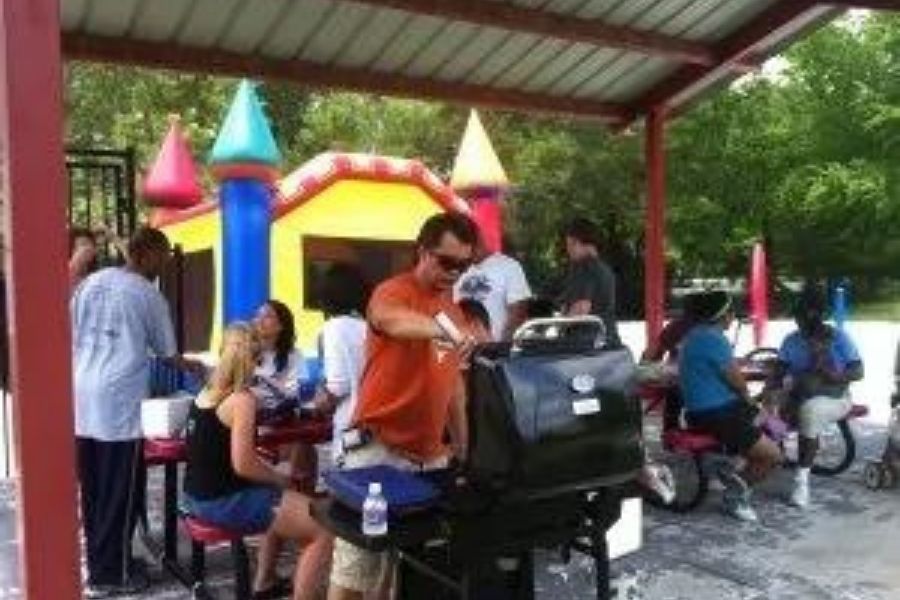 Community Outdoor Events – We gladly participate in our communities' outdoor events like community HOA barbeques and garage sale events. It allows us to truly connect with our neighborhoods and feel like part of the community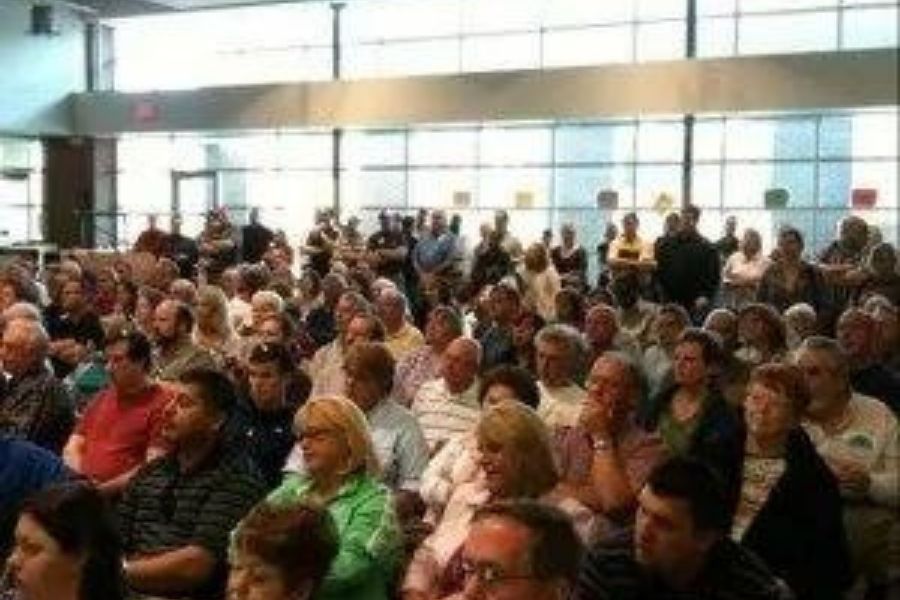 Community Orientation – We offer new communities a "Town Hall Meeting" with the goal being to educate the community on our role as your management company, the role of the board of directors,and the role of owners and members of the community.