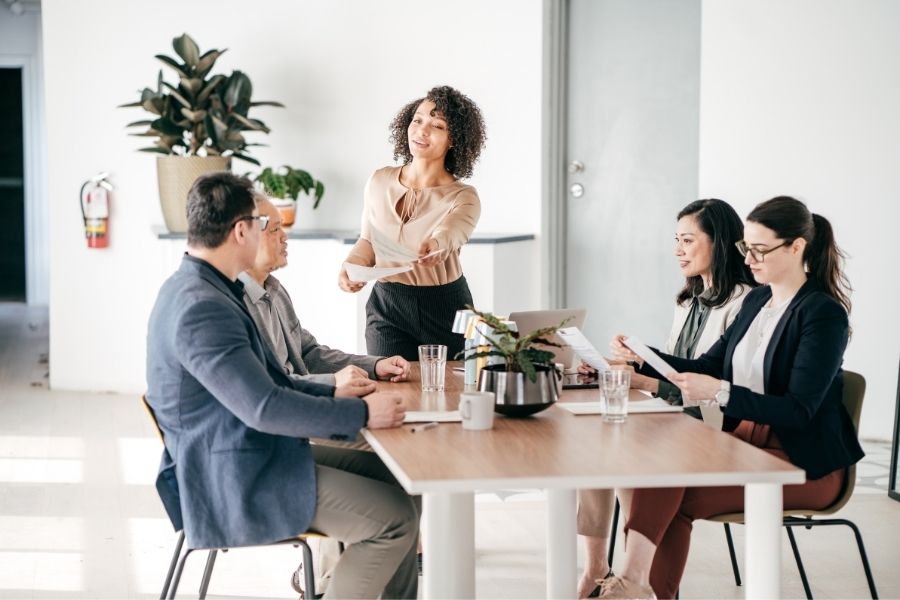 What the PS really stands for is Personal Service. We take a hands on approach with our HOA and Condo communities. Learn how to make your community "A great place to call home".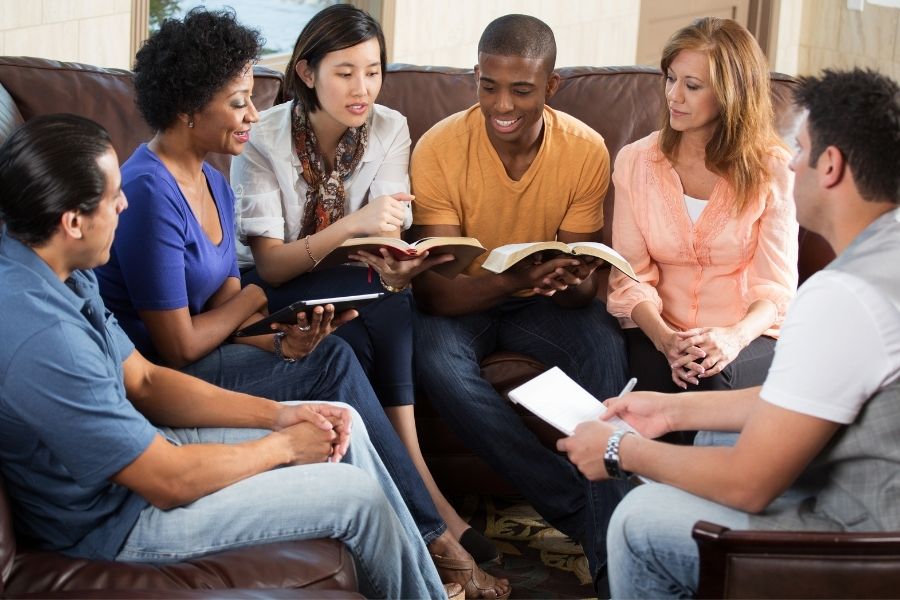 Our experienced property managers have done it all and seen it all over the 50 years of combined experience. They are there to assist our communities in all aspects.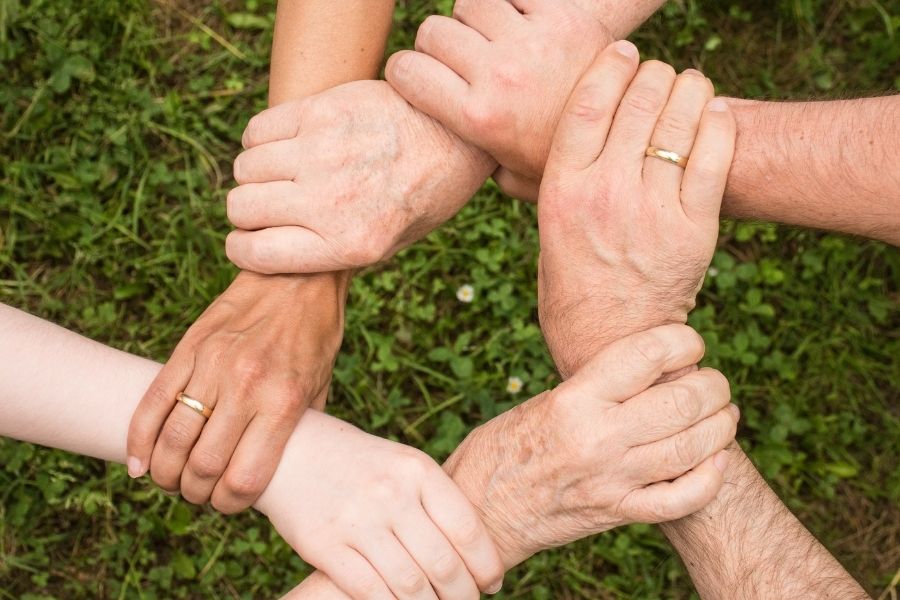 The PS Property Management team truly cares about our communities and wants to provide our Board of Directors with the tools they need to promote a spirit of pride within their communities.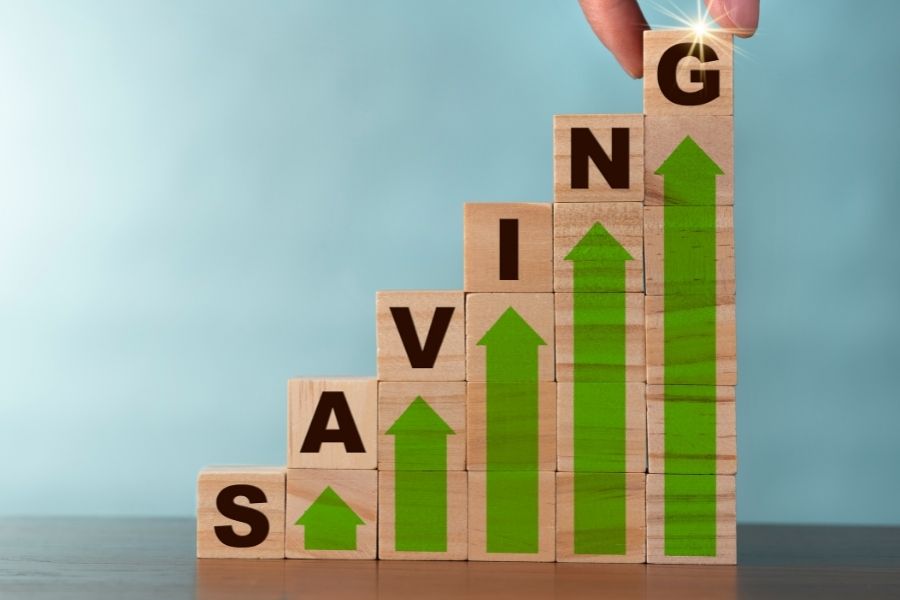 Reduce Community Expenses
Our homeowners association experts can provide multiple ways to reduce community expenses without compromising quality of service.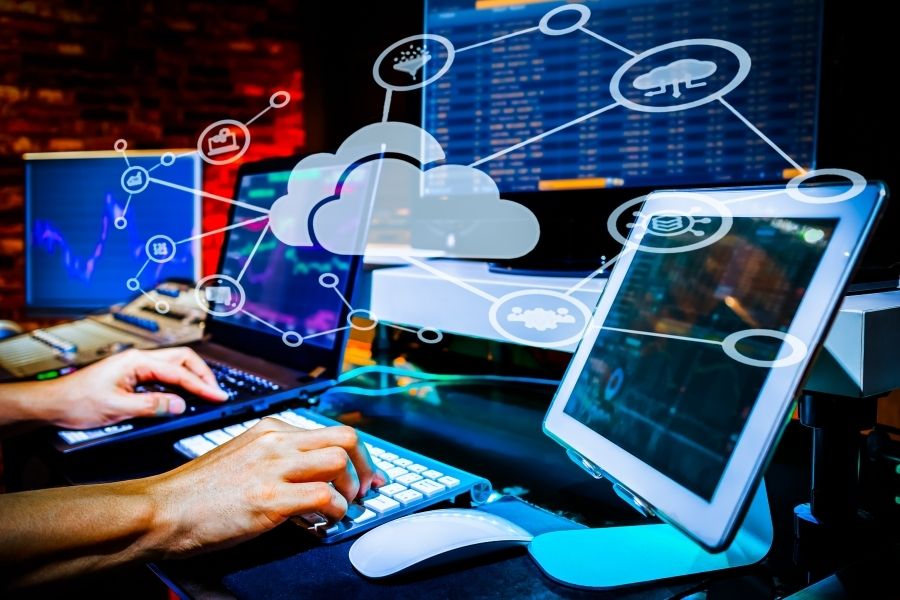 Interactive Management System
Our innovative property management system allows maximum communication with our communities.  Learn how we make it easy to manage your HOA community needs.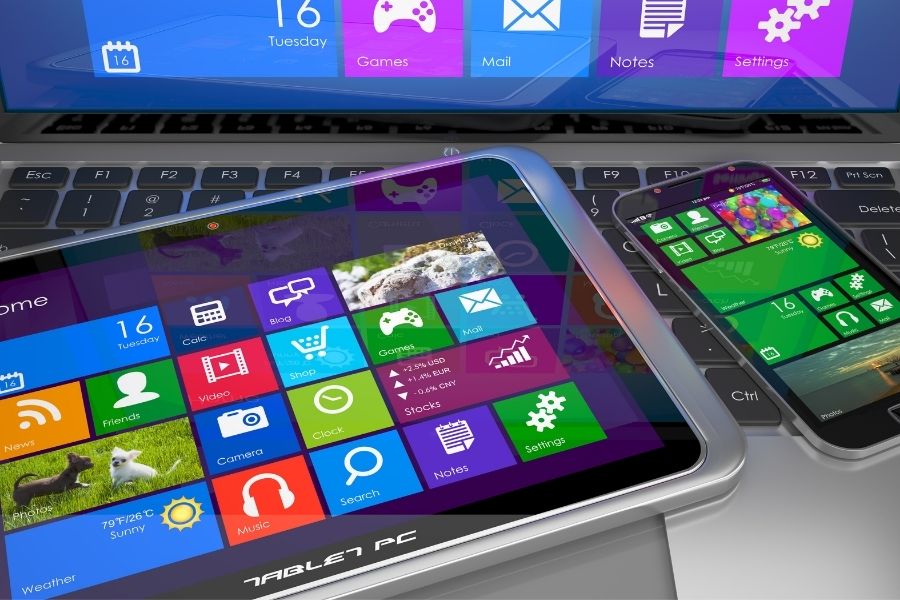 Advanced Deed Violation System
Our community compliance system allows us to efficiently track and manage all violations with advanced technology.
Online ACC Committee Voting
Our innovative and convenient system allows ACC committee members to view project status and vote on any pending architectural projects.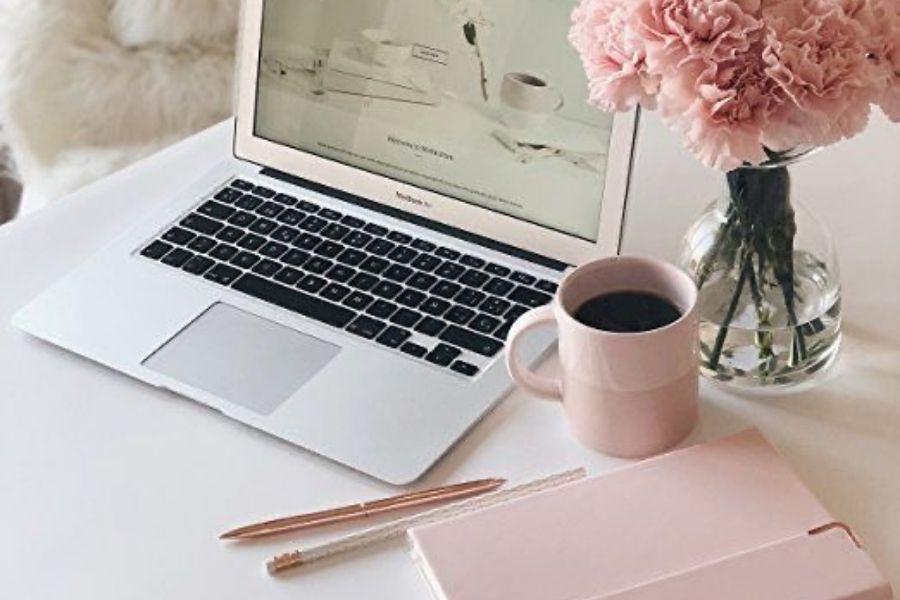 Our online homeowner portal allows our clients to review account balances, view community documents, pay assessments online, and much more.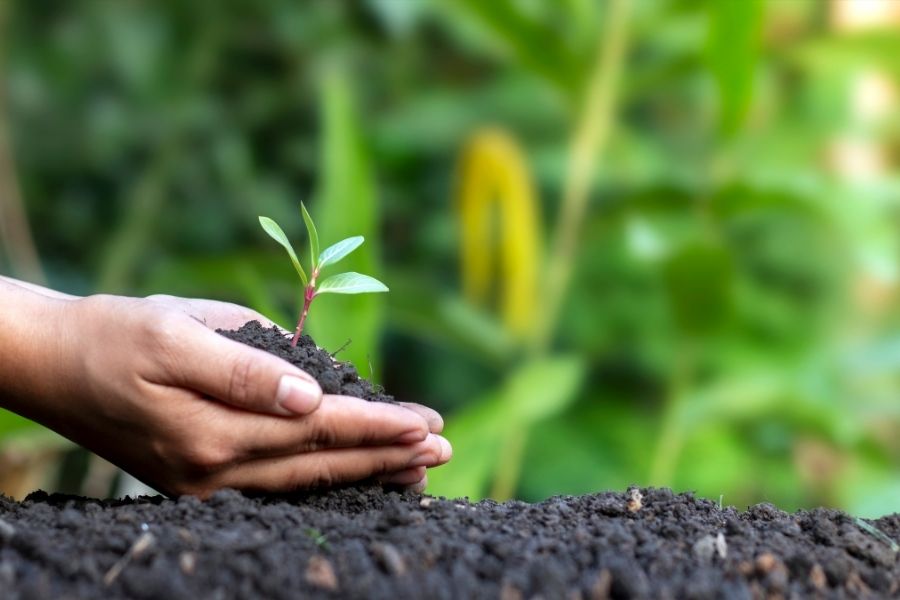 To us, being "green" means saving our association communities money, while also being environmentally friendly.
Benefits of Choosing PS Property Management
"Choosing PS Property Management is the best decision we made"