Our HOA communities asked for it, and we again have delivered.  PS Property Management Company is proud to announce that we are now able to offer HOA Community Movie night.  Our new community night package is exclusively available to our current HOA management communities.  We have invested in a great equipment set-up that is simple and easy to use.  Within minutes our communities can enjoy 1080P quality video on a self-inflating 12 foot projection screen, perfect for those warm summer nights.  Our state of the art mini projector weighs less than 2 pounds and has a variety of multimedia ports to choose from allowing you to connect to virtually any DVD or Blue Ray player,computer, tablet, or smart device to play the newest in media.  Our communities will be able to enjoy great family oriented movies for a great, inexpensive social event for the entire community to enjoy.  The equipment is not limited for movie night but also be used for big sporting events or even music video dance parties to compliment any community gathering.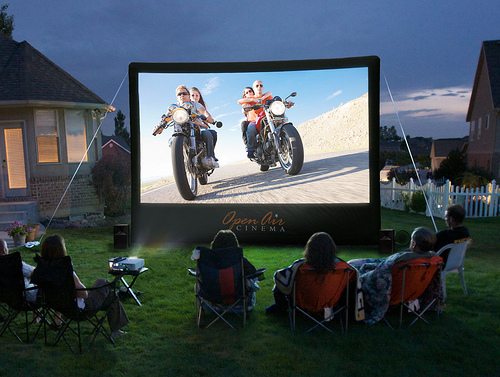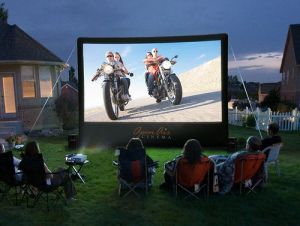 At PS Property Management, we are always looking for ways to increase our value to our communities.  Having this great equipment available to our communities for any social type event, is just one more extra thing that we can do as an HOA management company to help show appreciation towards our homeowners association clients.
All Dates are currently open for the equipment.  A signed equipment protection agreement will need to be formally signed by an authorized HOA board member or committee member and be on file in order to release the equipment for your community association's event.  For more information on how to secure the HOA community movie night equipment for your community, contact us directly at the office 512-251-6122 or send us an email request at help@psprop.net.