We are thrilled to announce are newest HOA community partnership. Hutto Town Square, a developing homeowners association community has officially teamed up with PS Property Management Company to handle all of the community's association management needs.
Office location that is less than 5 miles from community
Communication and email packages to encourage community communication
Variety of convenient payment options
Phones lines answered by a live people everyday 24 hours a day, 7 days a week
Community compliance enforcement and bill audits
Local city insight and impacts on community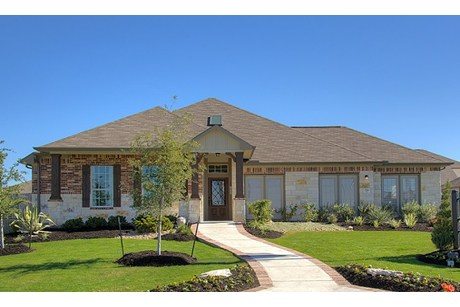 Homeowners of Hutto Town Square HOA should be receiving your HOA management company transition information very soon.  The information that is to be mailed out will explain all about who PS Property Management is, where to send your HOA assessment payment, how to contact us, and much much more.  Of course should you have any questions about your association account, the management transition, or any other concerns, please feel free to contact our office at (512) 251-6122 and a friendly member of our community service team will be happy to help.
We look forward to serving our newest Hutto HOA community client and hope to make their community, "A better place to call home".