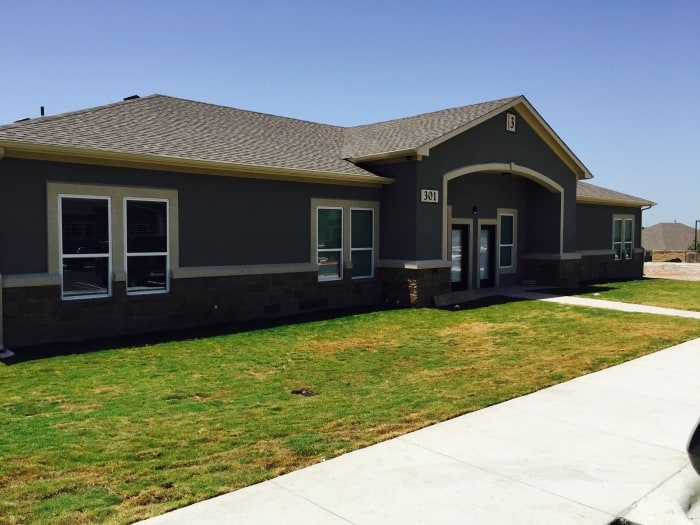 We are excited to announce that we have moved to our new offices located in Round Rock, TX.  Our new offices are conveniently located at the corner of Gattis School Road and Rusk Lane. Our official new address is 1490 Rusk Rd Suite 301 Round Rock, TX 78664.  Not to worry, our new location is located just minutes from our old office location in Pflugervillle.
Our new state of the art office facility will be able to serve our HOA and condo association clients with larger meeting areas, cutting edge technology, and great convenient location.  HOA board members will be ale to use our facility as a great meeting place for all of our nearby Pflugerville, Round Rock, and Hutto HOA community clients. Our entire PS Property Management staff is super excited to be occupying our new home.  A lot of hard work and dedication from our HOA managers and HOA management support team is what has allowed PS Property Management to grow into the company it has become today.  We would certainly like to think
Kibo Contactors
, Latana Holdings, and
Michelle Thomas Design
for helping make our new office vision a reality.  It certainly was a team effort during the construction process, but in the end we are ecstatic about how everything turned out.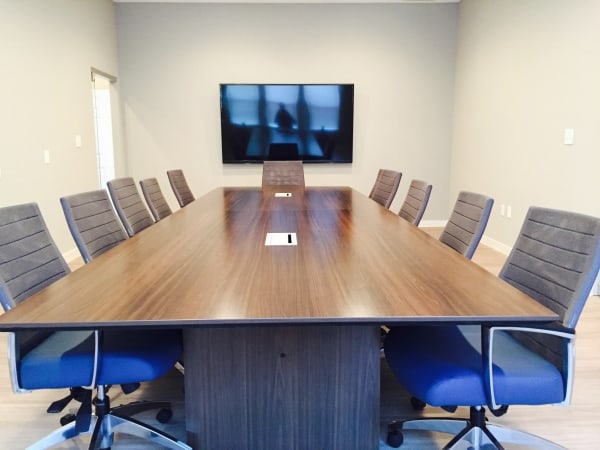 Our new facility is just the latest step that we are taking as a company to bring to our clients the best HOA management service available.  We are always striving to find ways to become a better, more effective company for our community clients.  We look forward to sharing other great announcements coming up before the end of the year, including easier communication tools and status reports to help keep our communities informed.