Google Fiber has certainly been a topic of conversation that has many homeowners and community leaders buzzing lately. As many of you may know Google has selected Austin as the next destination to roll out their Google Fiber Internet and TV services.  PS Property Management recently met with Google to learn more about how to bring their fiber optic technology to our Austin condo communities. So what's so great about Google Fiber? Well, everything. After walking away from a great meeting with their Google Fiber implementation team, it was clear that their are distinct advantages for our communities to be involved with this great technology from the ground floor.  Here a few of the highlights from the meeting: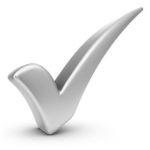 Our Condo communities have an opportunity to be some of the first Google Fiber customers / communities in Austin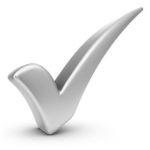 Our condominium communities have an opportunity to improve their overall property values and infrastructure without baring any serious financial burden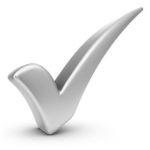 Google Fiber Austin will be a highly sought after amenity for all home buyers looking in the Austin area.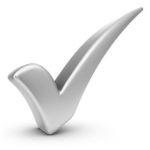 A Google Fiber condo community has shown to appraise for up to 5% higher and demand a higher rental amount than a comparable community that is not equipped with the Google Fiber optic network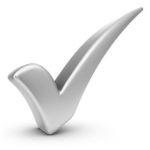 As of right now, Google Fiber's immediate install market is limited to properties within Austin Zip Codes
PS Property Management and our team of senior condo association managers will be meeting soon with all of the boards of directors of the communities that are currently within the Google Fiber installation zone.  We will review the proposed plans and ideas for the new technology and assess the options for each individual condo community.  One of our overall goals as an Condo association management company, is to maintain and improve property values whenever possible.  Having our Austin condo communities teaming up with great technology provided by Google Fiber, is certainly one of those opportunities.