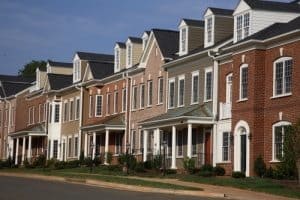 There are many types of property management companies out there.  Most people when they think property management, they immediately think about the traditional individual home or apartment property management.  While these are valuable services to have, there is another variety of property management services that could much more important to your home and your community, and that it association management.
Community Association Management Austin
If you purchased a home in a Austin community that was built after 1990, your neighborhood is very likely part of home owners association or condominium owners association.  All owners that live in an community association, should take an interest in how their community association is managed.  Some associations choose to self-manage which can work for some.  Many communities however understand the importance of having an association management company working for their Home owners association or condo association.
PS Property Management has been an Association Management Austin specialist since we began way back in 1987.  Our community associations truly understand our main objective for all our HOA clients: To improve and uphold property values within the community.
Community Association Management Team
There are many different aspects of community association management that most constantly be tended to.  From collecting assessments, to enforcing the dead restrictions and ccr's, to handling community administration, our managers are constantly tending to and improving our communities.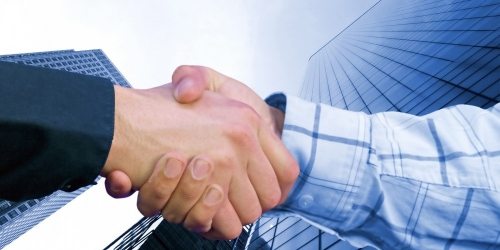 Your HOA Community
If you live in a Home owners association or a condo community and are looking for a better support team for your community, look no further.  Discover the full potential of having PS Property Management Company working diligently for your community association.  Find out how we can completely change how your community association operates from top to bottom.
Take the time to fill our HOA management proposal request form to get your community information on our entire collection of products and management services that we offer our Austin area clients.
Your community has a choice.  You deserve to have the most experienced Association Management Austin company looking out for your best interests.
Click here to request a proposal on what we can offer your community.