Most people when they think of property management, they think of a company that manages rental property for some fat cat investor that lives out of state.  Truth is, there are several different types of property management.  There is commercial management, residential management, Hotel and hospitality management, time share and travel management, and many others.
HOA Property Management
PS Property management company, has been specializing HOA property management in Austin since 1987.  You might be asking yourself what is HOA property management?  We define it as a variety of management, financial, and legal services that we provide to homeowners associations and condominium associations.  We work for the board of directors which are elected officials that live in the communities that they represent.  HOA board members are a volunteer based position, therefore we work closely with our boards to help value their time as much as possible.   We provide great tools to our board of directors to communicate the latest financial, and maintenance related issues that come up within a community. Better than all the great tools and fancy reports, we truly care about each and every one of our communities that we serve.  We become part of our communities when earn the position of their community manager.
How does a community hire a HOA property management firm?
[fusion_builder_container hundred_percent="yes" overflow="visible"][fusion_builder_row][fusion_builder_column type="1_2″ last="no"]
An HOA community's board of directors can decide to hire a hoa property management company to help with all aspects of their management needs.  Most communities just simply have to many things to monitor and keep up with just a group of volunteers.  Board members have lives, jobs, and families outside of their work for the community so it is usually best to have some dedicated outside help to help keep your community healthy financially, compliant with your states laws, and most of all maintain and improve property values.  A home is many peoples largest purchase.  We help our clients protect that purchase by having a great overall management concept approach.  We don't leave any stone unturned.  We do this by giving our hoa communities personal service, and positive results.  Successful hoa communities usually work with a proven association community management company.
[/fusion_builder_column]
[fusion_builder_column type="1_2″ last="yes"]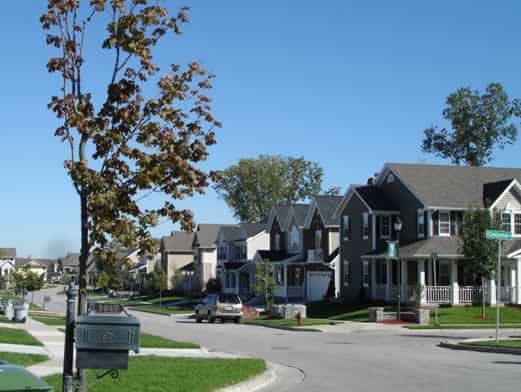 [/fusion_builder_column]
If your community is looking for a HOA property management company or possibly even just some expert consulting for your HOA community, start by contacting the best, most experienced company in the area. Click here to learn more about our complete list of hoa property management services that we provide our homeowners associations and condominium associations.
[fusion_builder_column type="1_1″ background_position="left top" background_color="" border_size="" border_color="" border_style="solid" spacing="yes" background_image="" background_repeat="no-repeat" padding="" margin_top="0px" margin_bottom="0px" class="" id="" animation_type="" animation_speed="0.3″ animation_direction="left" hide_on_mobile="no" center_content="no" min_height="none"][maxbutton id="4″]
[/fusion_builder_column][/fusion_builder_row][/fusion_builder_container]