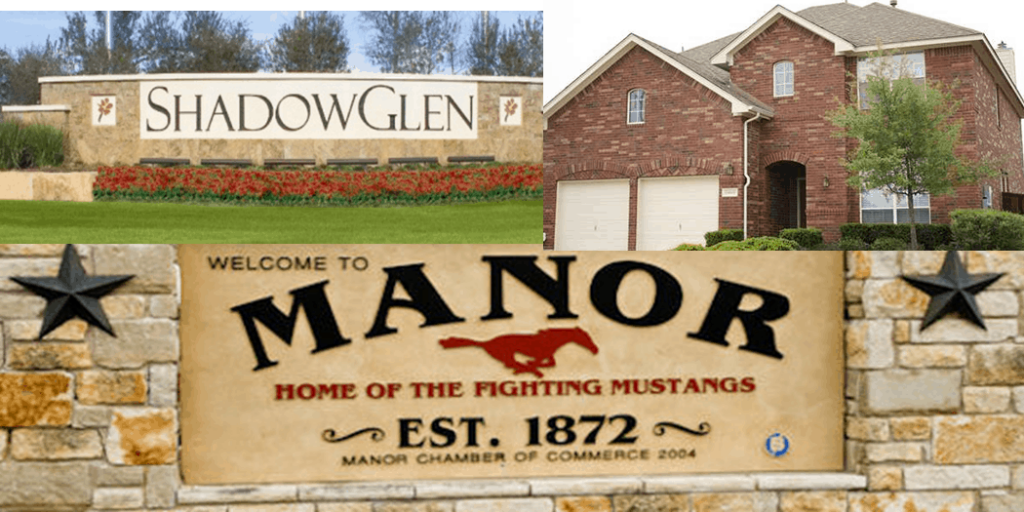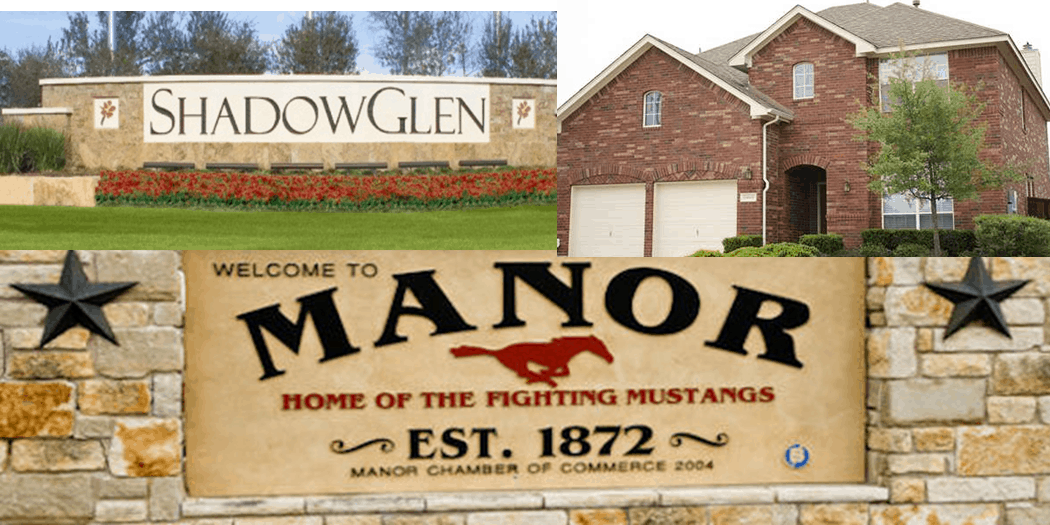 Manor Texas is a great up and coming suburb of the City of Austin.  Manor has exploded in growth over the last 10 years as people have began to develop in the Manor area.  Manor is located just east of the Austin area and has seen a transition from small rural town to a growing suburb.
PS Property Management has been assisting Manor Communities with their HOA Management needs since 2000.  We understand the needs and attention that a new community needs as it grows.  Our HOA Managers have been overseeing our young Manor HOA communities to ensure that they have the tools and assets they need to be a thriving community for many years to come.
Board members will quickly notice the personal attention that our HOA management team provides for communities.   Our offices our located just North of Manor off of toll road 130, which allows us easy access to Manor in less than 15 minutes.  Being close to your HOA community is something that allows us to give the extra attention that your community needs.
We will continue to grow and evolve with our Manor HOA communities.  Many predict more rapid growth in the Manor area, especially after the completion of the Manor expressway that is due to be complete by 2014.
We look forward to assisting you and your Manor HOA.  See the full list of products and services we offer for our Manor HOA Management clients by clicking here:
                                                                                             [fusion_builder_container hundred_percent="yes" overflow="visible"][fusion_builder_row][fusion_builder_column type="1_1″ background_position="left top" background_color="" border_size="" border_color="" border_style="solid" spacing="yes" background_image="" background_repeat="no-repeat" padding="" margin_top="0px" margin_bottom="0px" class="" id="" animation_type="" animation_speed="0.3″ animation_direction="left" hide_on_mobile="no" center_content="no" min_height="none"][maxbutton id="4″]
[/fusion_builder_column][/fusion_builder_row][/fusion_builder_container]